The Crash Bandicoot Remake is Looking Amazing
With thanks to an anonymous Twitter user, we have seen just how good Crash Bandicoot is looking in 2017, the N.Sane Trilogy is slated to release later this year but these 6 screenshots should hopefully see you through until Activision drop an official trailer.
Wumpa fruit for everybody!!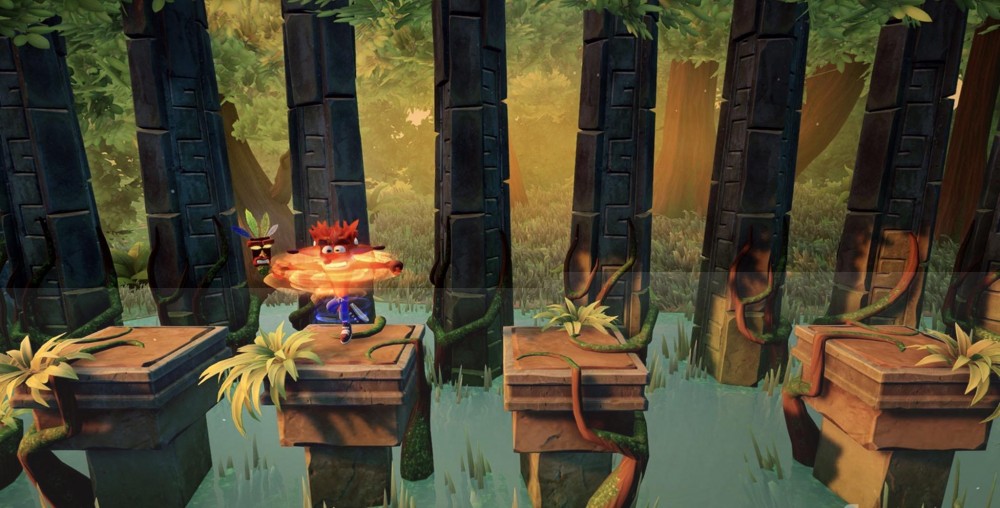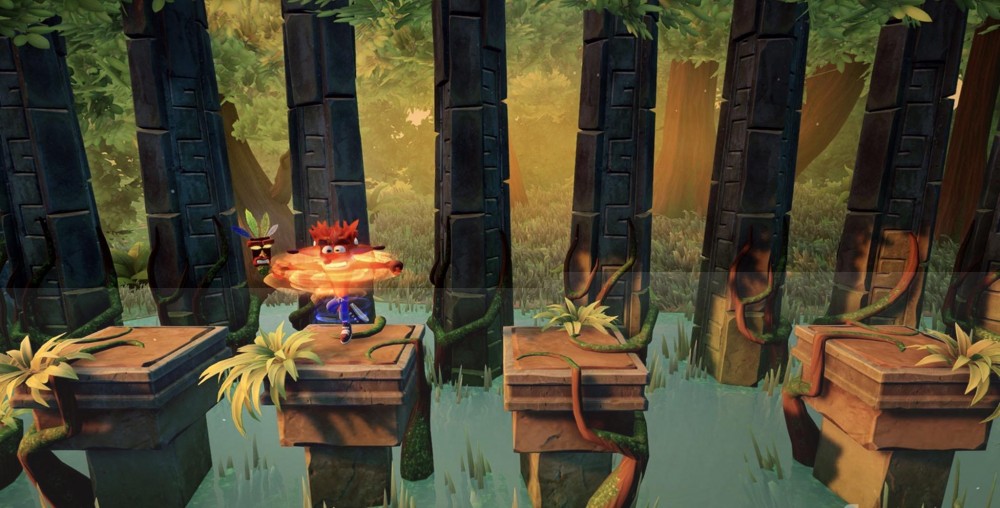 UPDATE: Activision have dropped a trailer AND release date: June 30th, 2017!!